Parent Support At New Hope
The NHCA PTA is a volunteer organization that supports our school through social and fundraising events each year. In recent years, fundraisers have included a coupon book sale in the fall, a Fall Family Festival for the community, yearbook ad sales, and our annual Skate-a-Thon. While all are important as fundraisers, they are also valued as opportunities to further fellowship as parents and teachers.
The PTA also functions as a school service organization by welcoming new families, managing faculty appreciation days and birthday celebrations, arranging for volunteers, and helping with field trips and ministry opportunities.
Meetings are held on the second Tuesday of every month at 6:00pm in the Chapel. One of the most important of these is the opening meeting at which the year's goals, objectives, and fundraising events are discussed. Any parent or representative family member is welcome at any meeting.
We welcome you to get involved this year!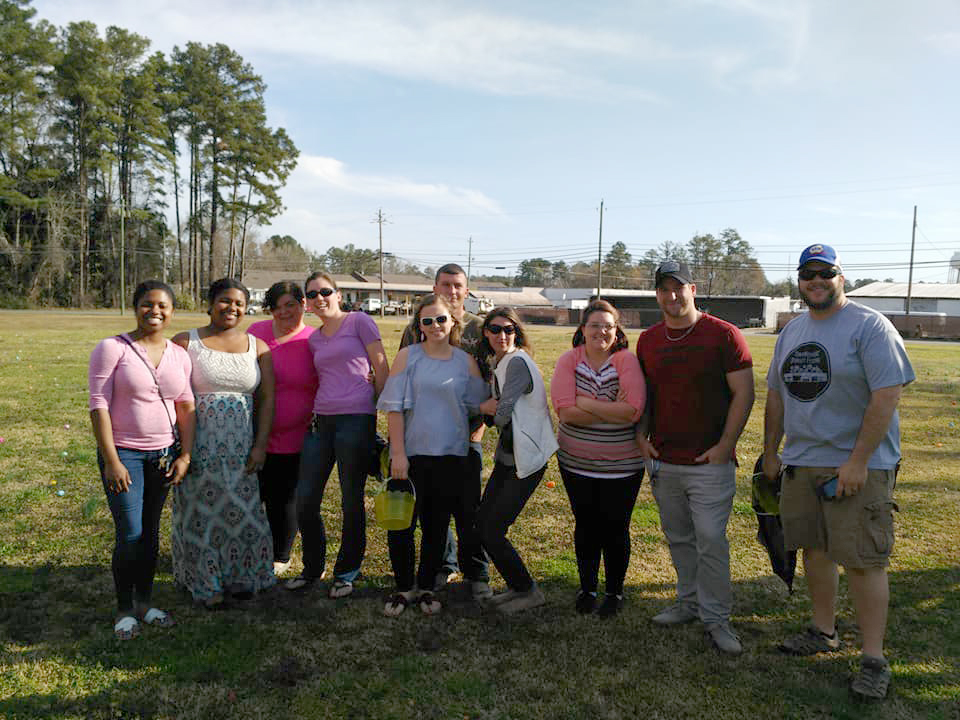 Explore the possibilities
Enroll at New Hope Today!