New Hope Christian Academy was founded by Mrs. Kara Norris in 1993. Wallace First Assembly pastor Leo Bracken served as the first Administrator and continues to do so. Not long after the founding, Joan Bracken began her tenure as Principal. Joan served as principal at New Hope for 30 years and has recently retired from that position. She now serves as a part-time Remediation Teacher and Administrative Consultant. Current Vice Principal Amy Benton, took over the Principal role in Summer 2023. She was awarded her Administrative Leadership Certificate at the A.C.E.International Headquarters in Hendersonville, TN after successfully testing and completing six areas of administration training. With her new found knowledge, and refreshment of previous knowledge having already served 25 years in education, she is looking forward to what God has planned for New Hope.
We have a wonderful team of teachers and staff who strive for student success each day.
Our smaller classroom environment allows us to break down our grades into four learning centers:
K4 & K5 Kindergarten
Elementary Learning Center 1-grades 1 & 2
Elementary Learning Center 2- grades 3 & 4
Upper Learning Center- grades 5-8
In addition we offer both P.E.and Art once a week.
We are dedicated to providing a Christ-centered education and a nurturing environment to produce well educated youth that boldly reflect the heart of God in our community.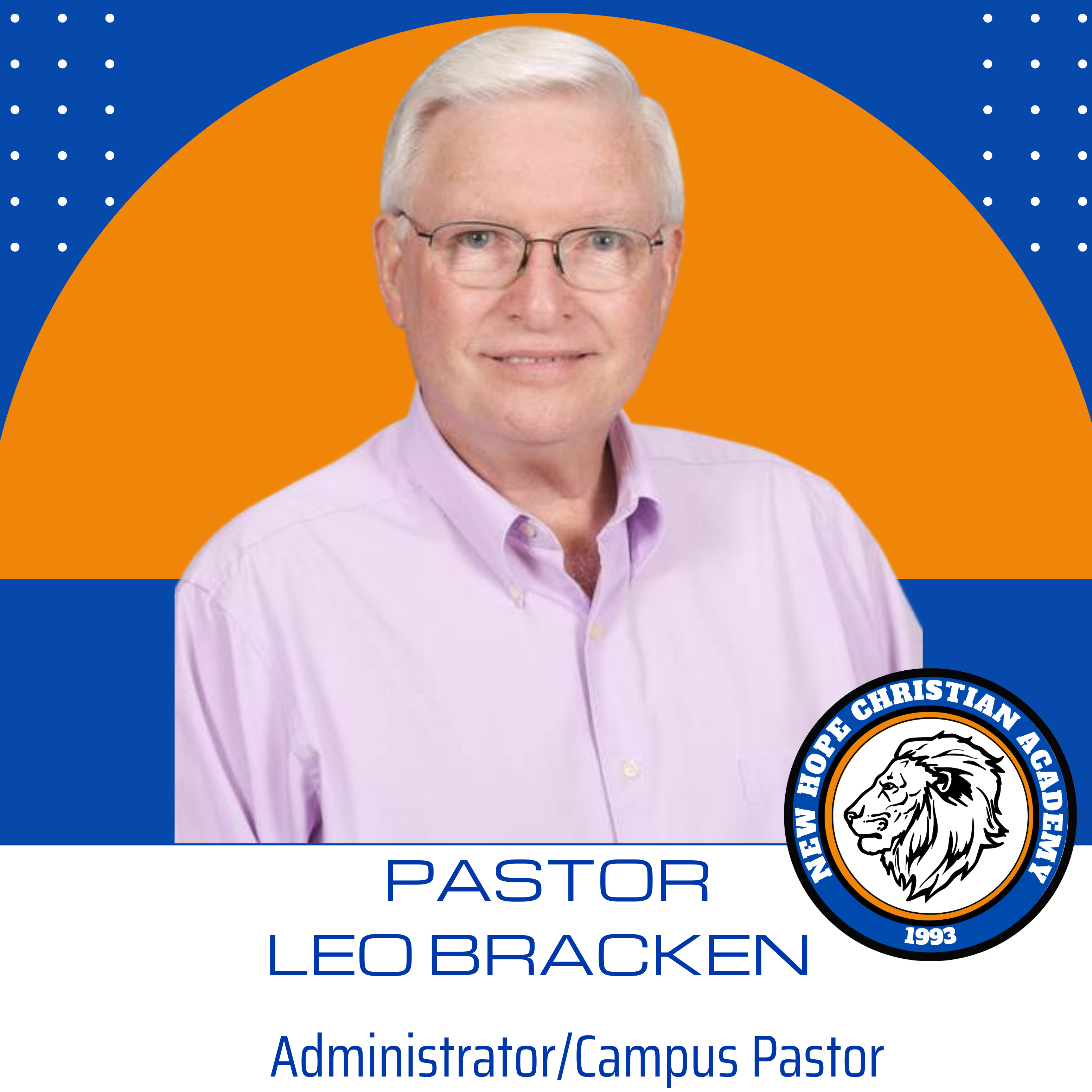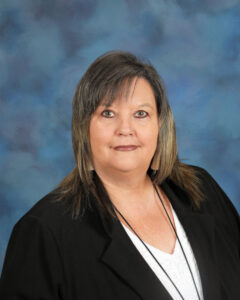 Amy Benton
Principal & Supervisor Grades 5-8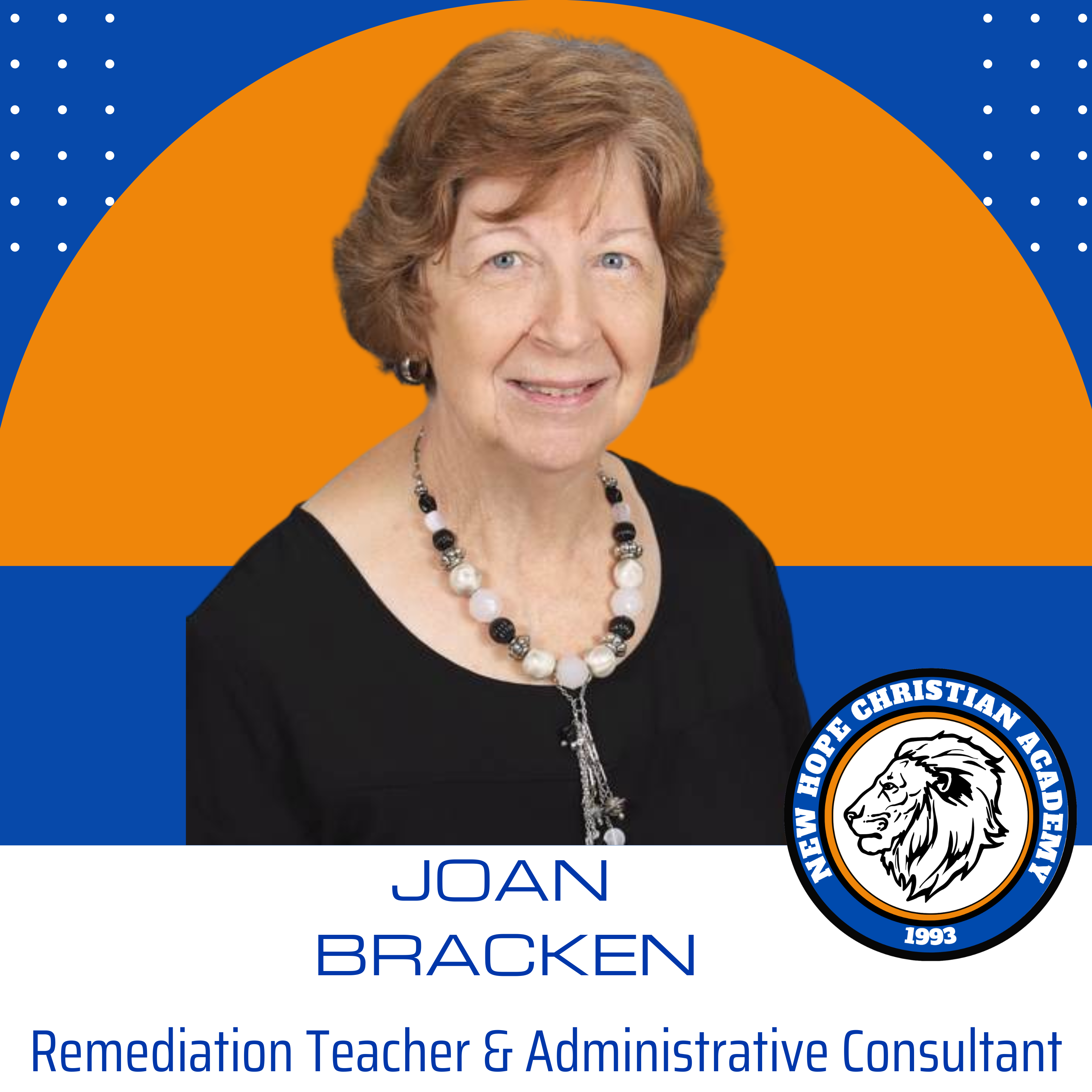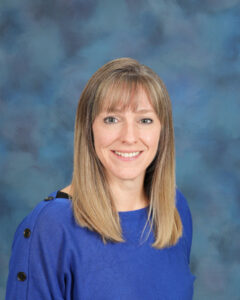 Laurie McIntyre
Administrative Assistant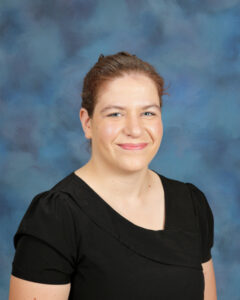 Bethany Maloney
Supervisor K4/K5 Kindergarten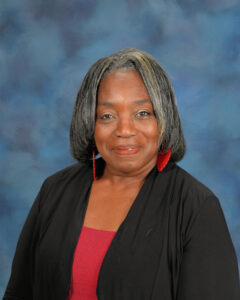 Virginia Bryant
Supervisor Grades 1-2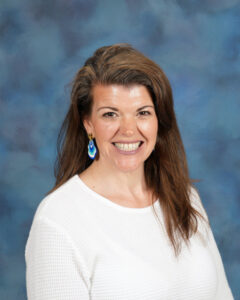 Cayse Woods
Supervisor Grades 3-4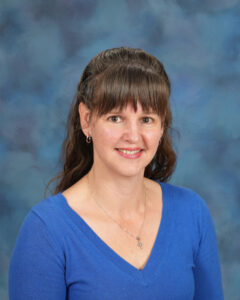 Debbie Bishay Monitor
1st - 8th Grade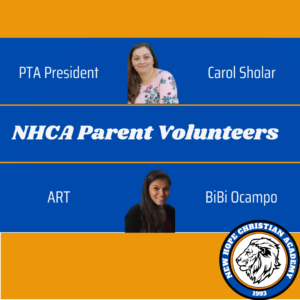 Explore the possibilities
Enroll at New Hope Today!