New Hope Christian Academy was founded by Mrs. Kara Norris in 1993. Wallace First Assembly pastor Leo Bracken served as the first Administrator and continues to do so. Not long after the founding, Joan Bracken began her tenure as Principal. The school has been blessed with some incredible faculty and staff members including the current roster.
Our smaller classroom environment allows us to break down our grades into four learning centers:
Kindergarten
Elementary Learning Center 1-grades 1 & 2
Elementary Learning Center 2- grades 3 & 4
Upper Learning Center- grades 4-8
We currently offer both physical education and art as classes and music infused by the core teachers.
Our faculty and staff are dedicated to reaching children for Christ, grounding them in the faith, and sending them out as well-trained Christian leaders of tomorrow.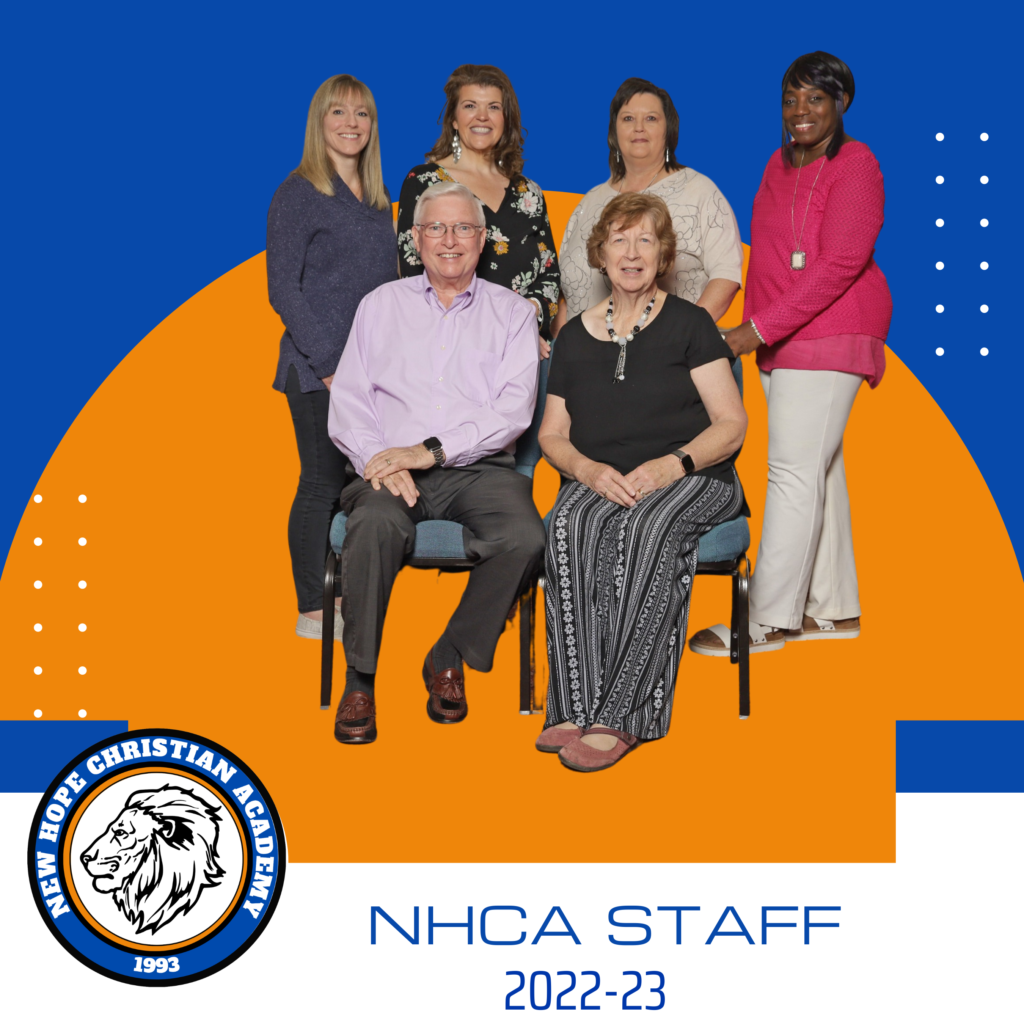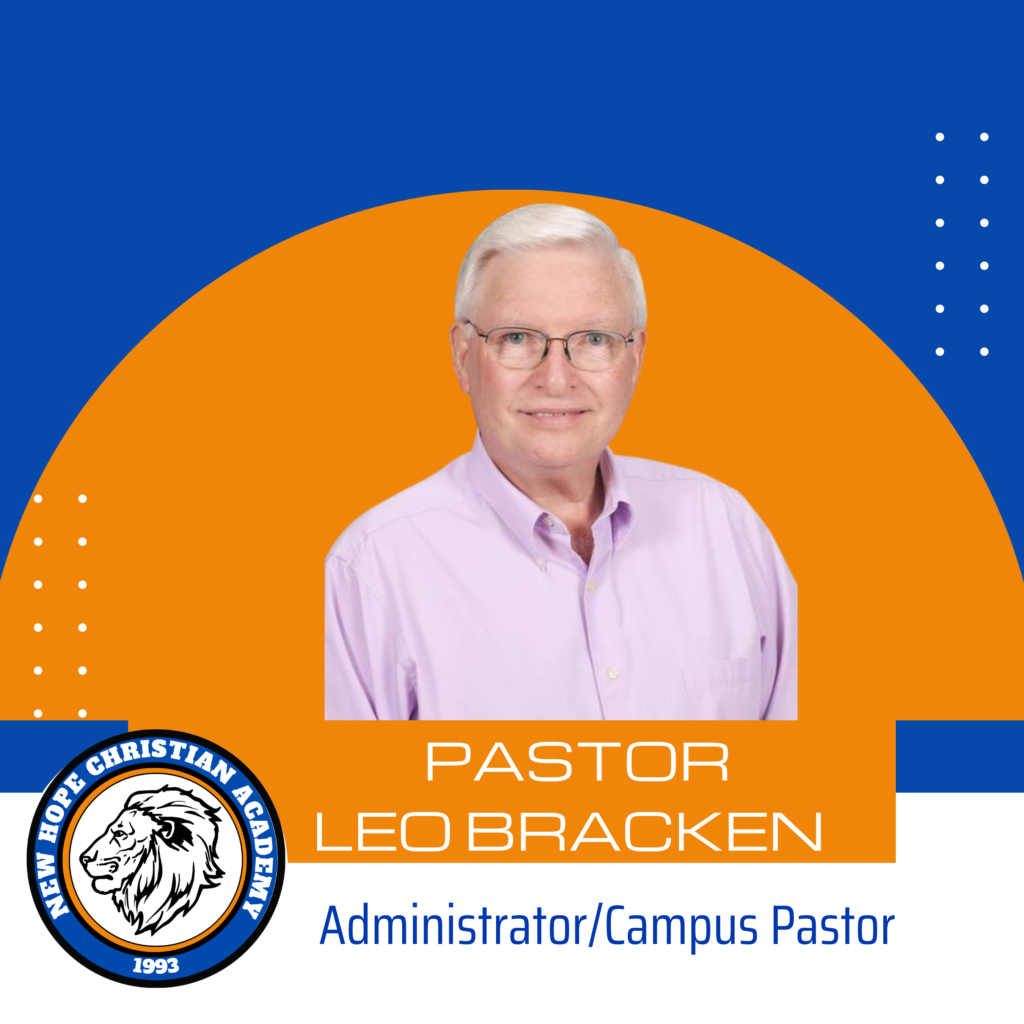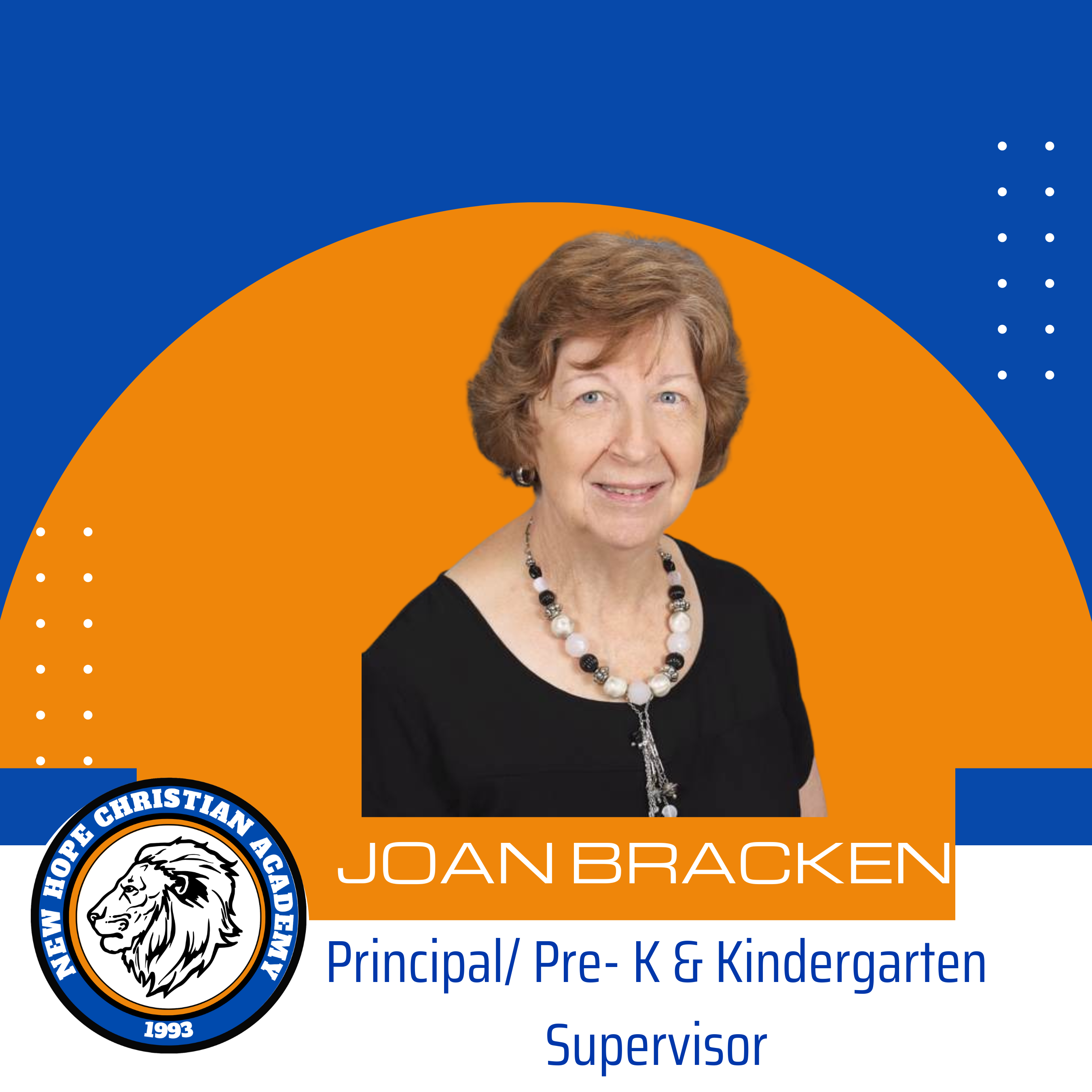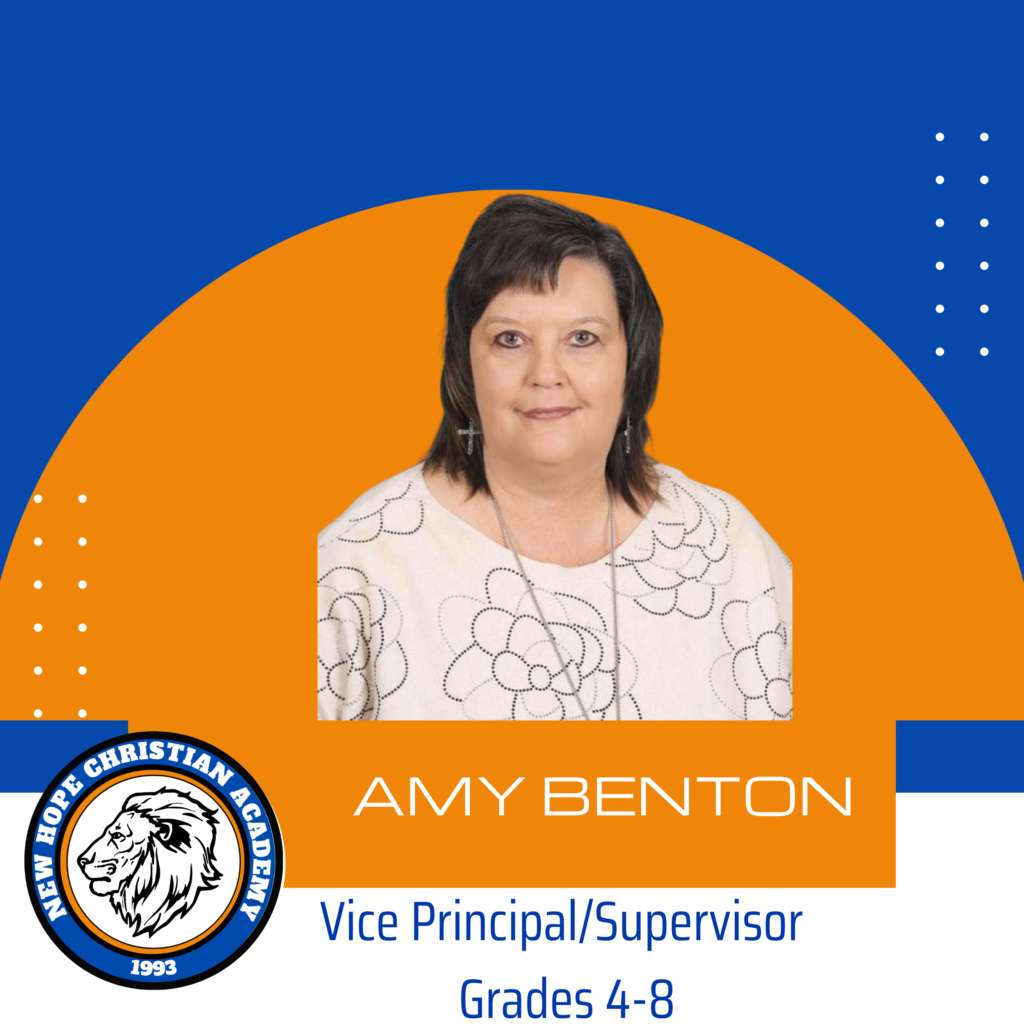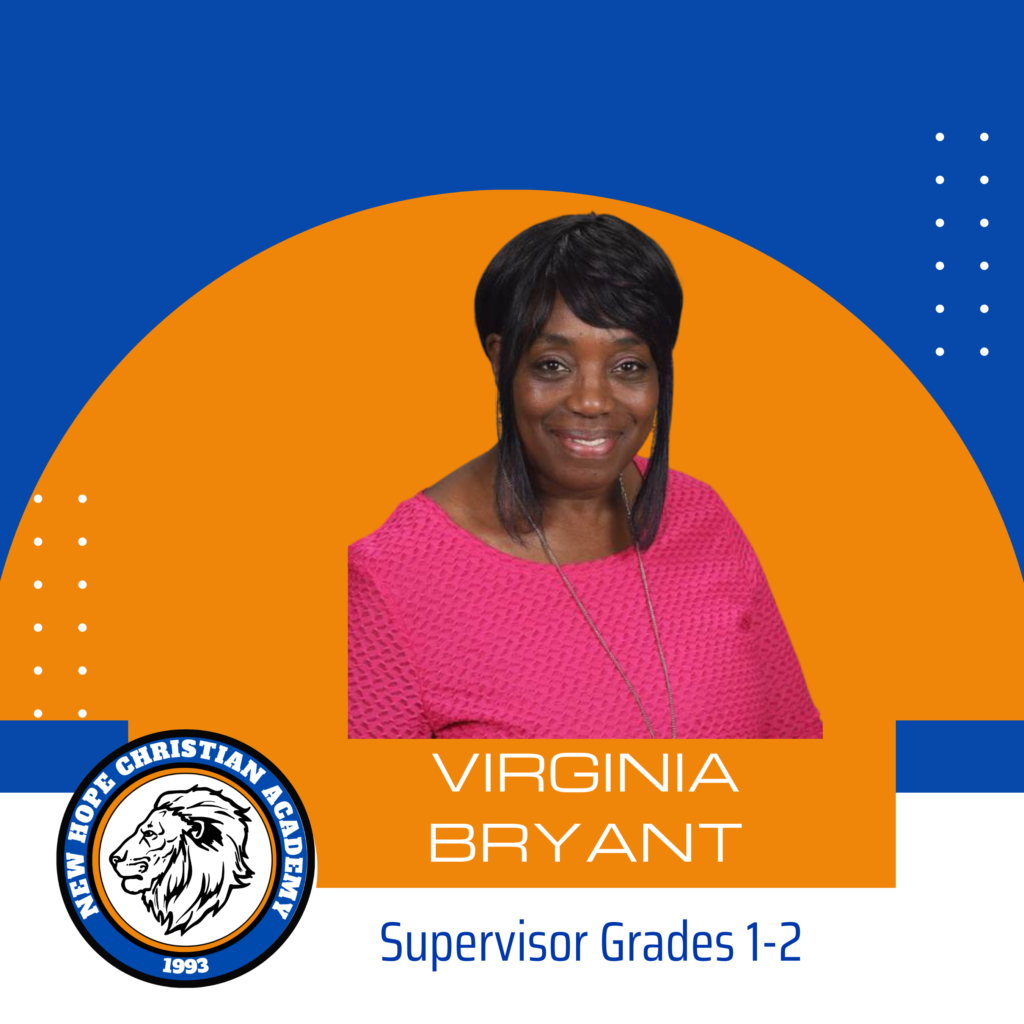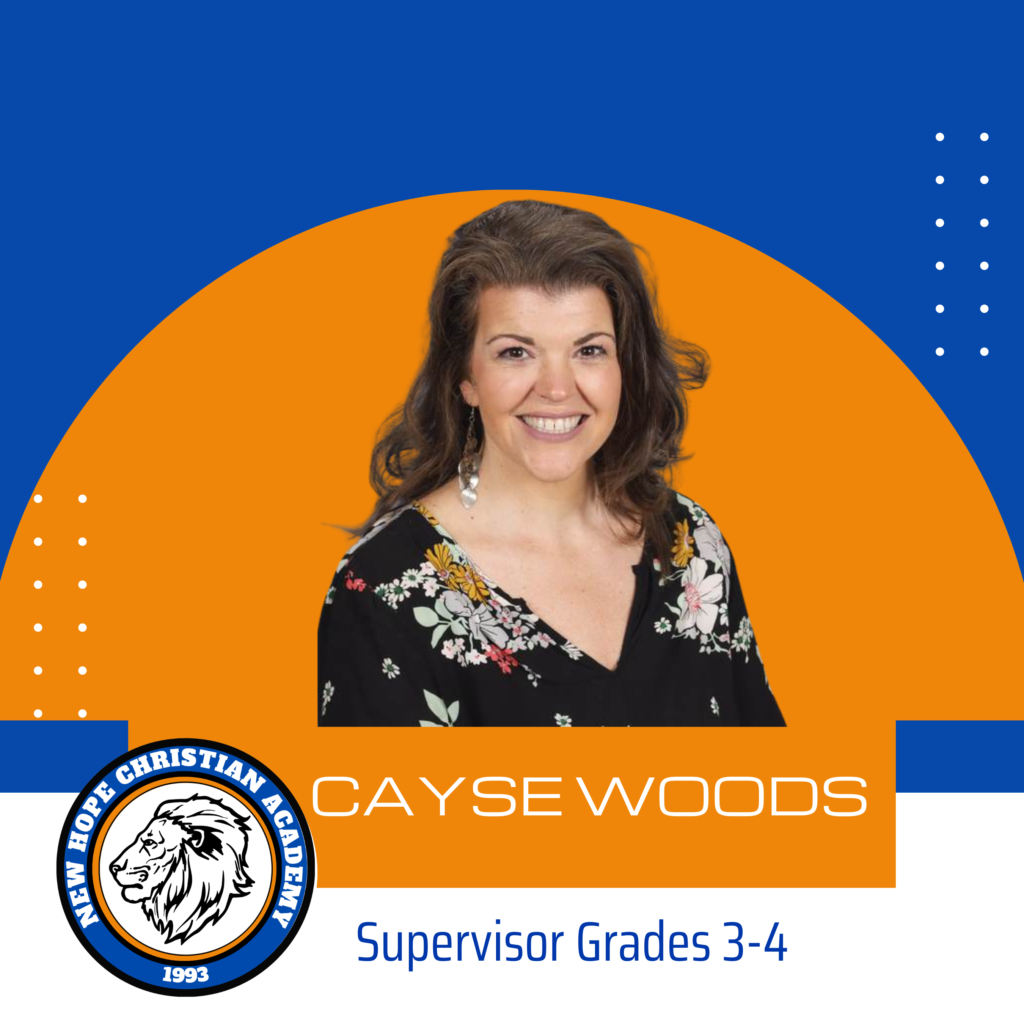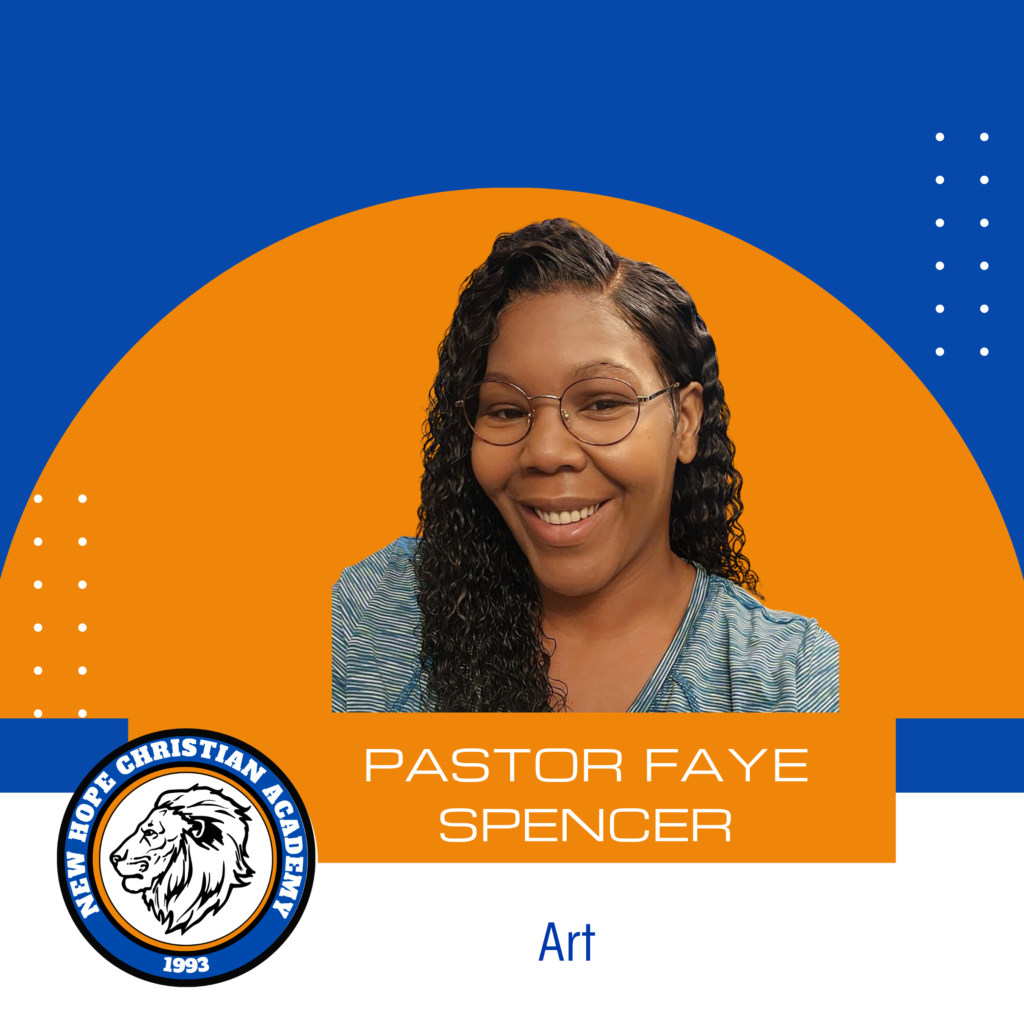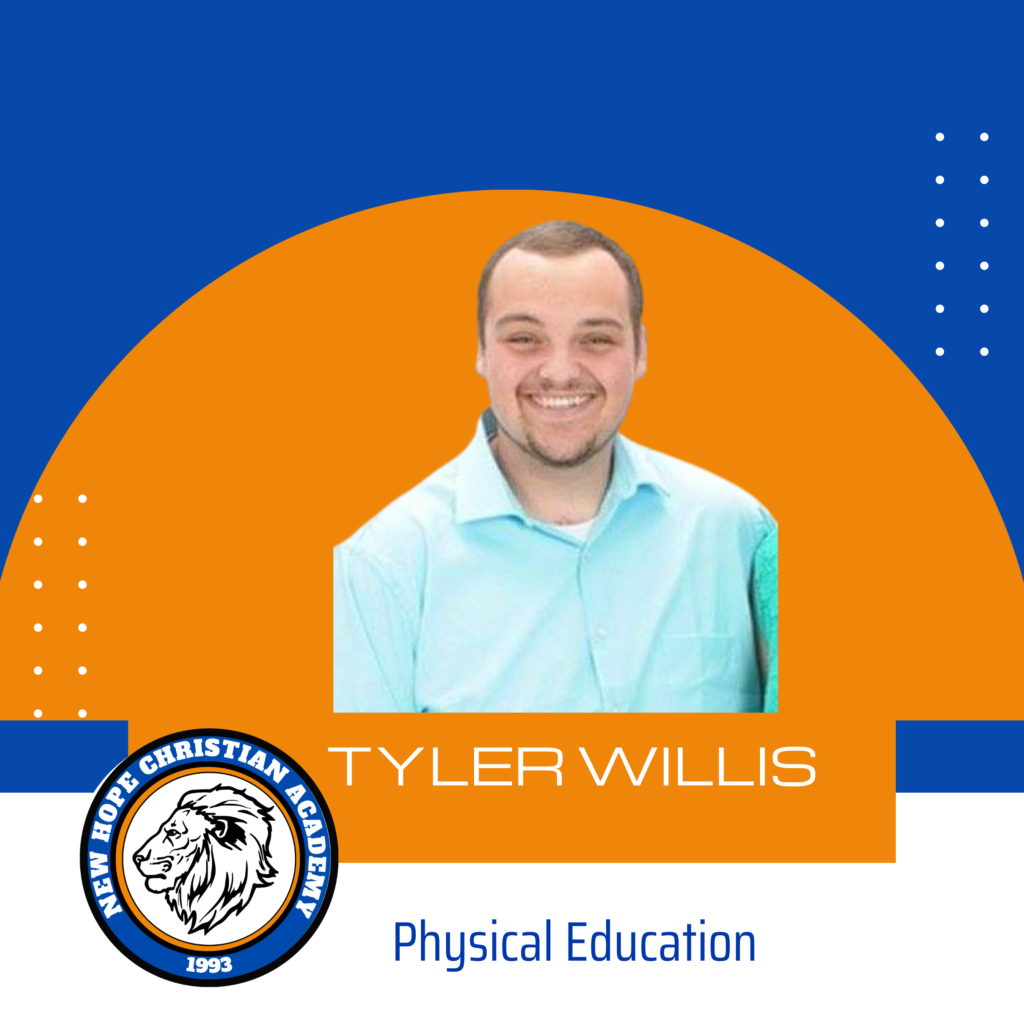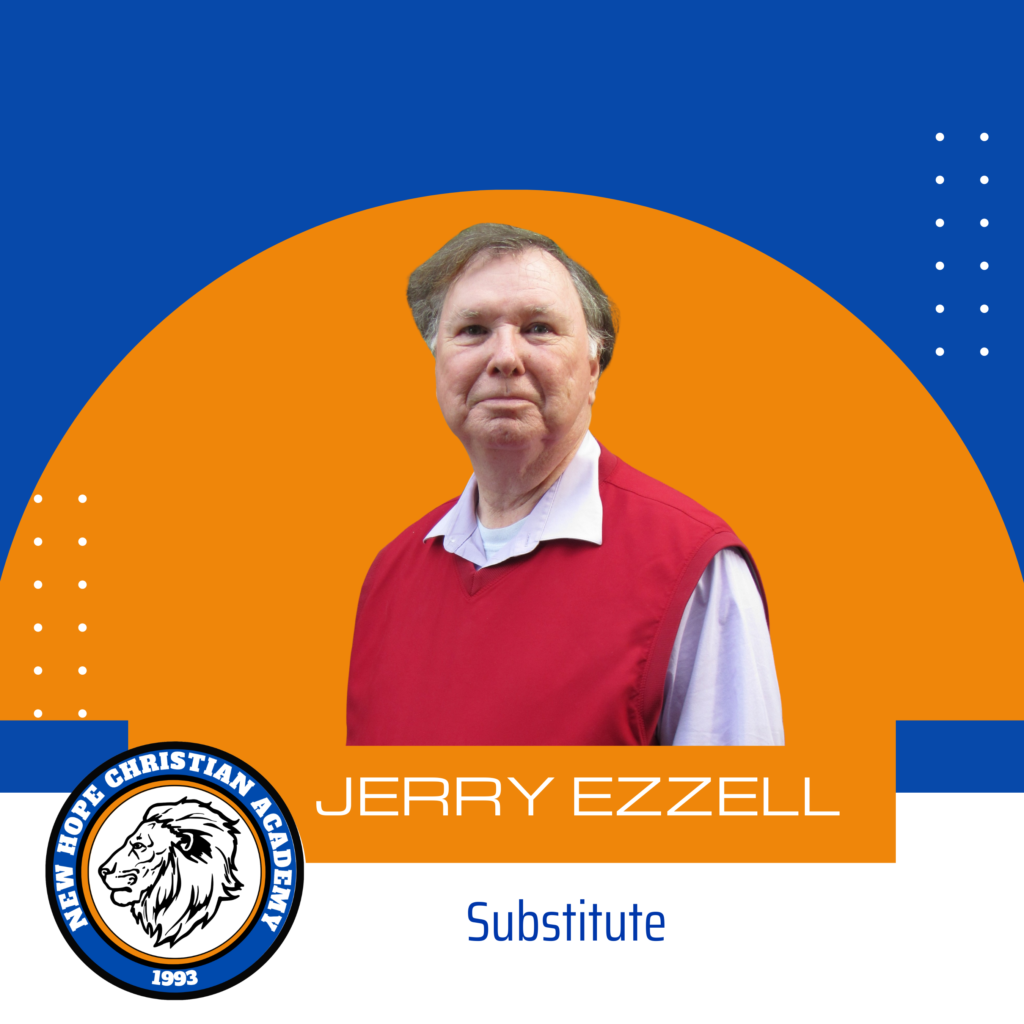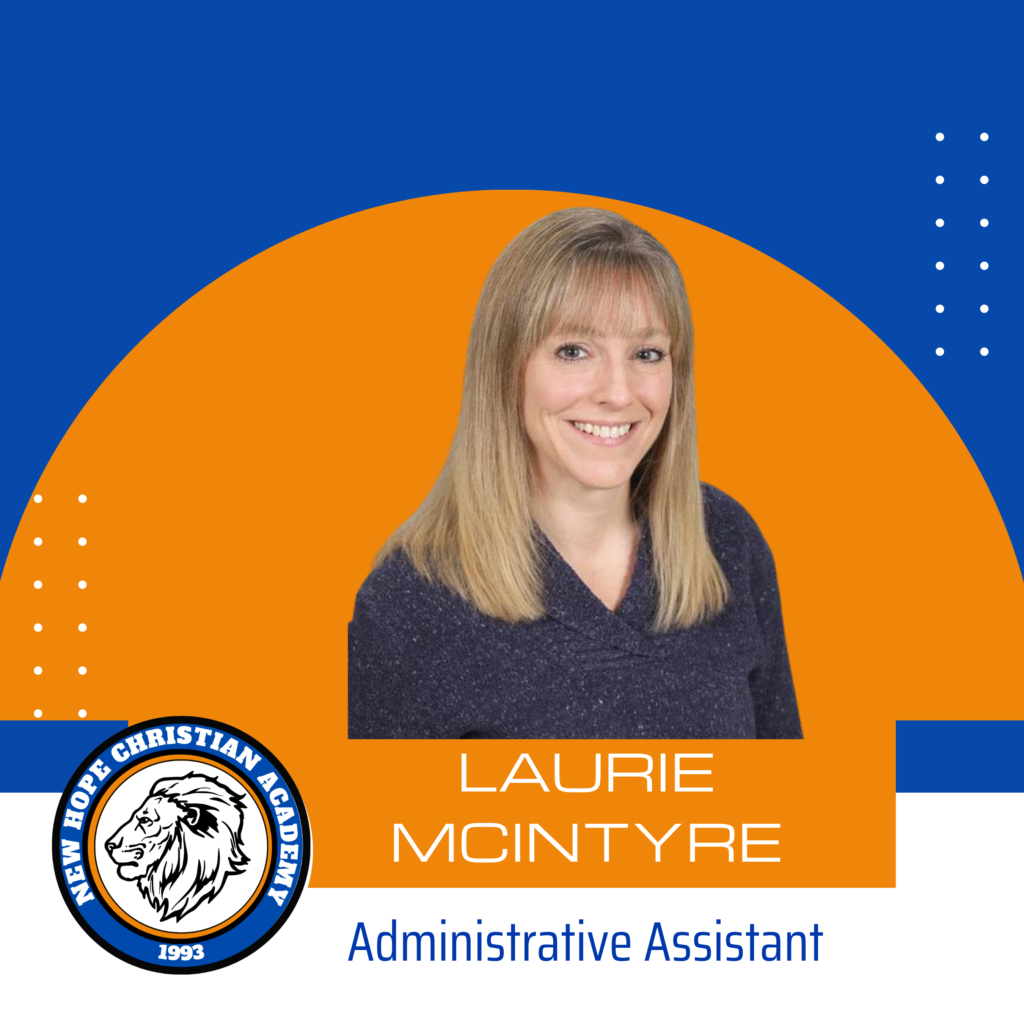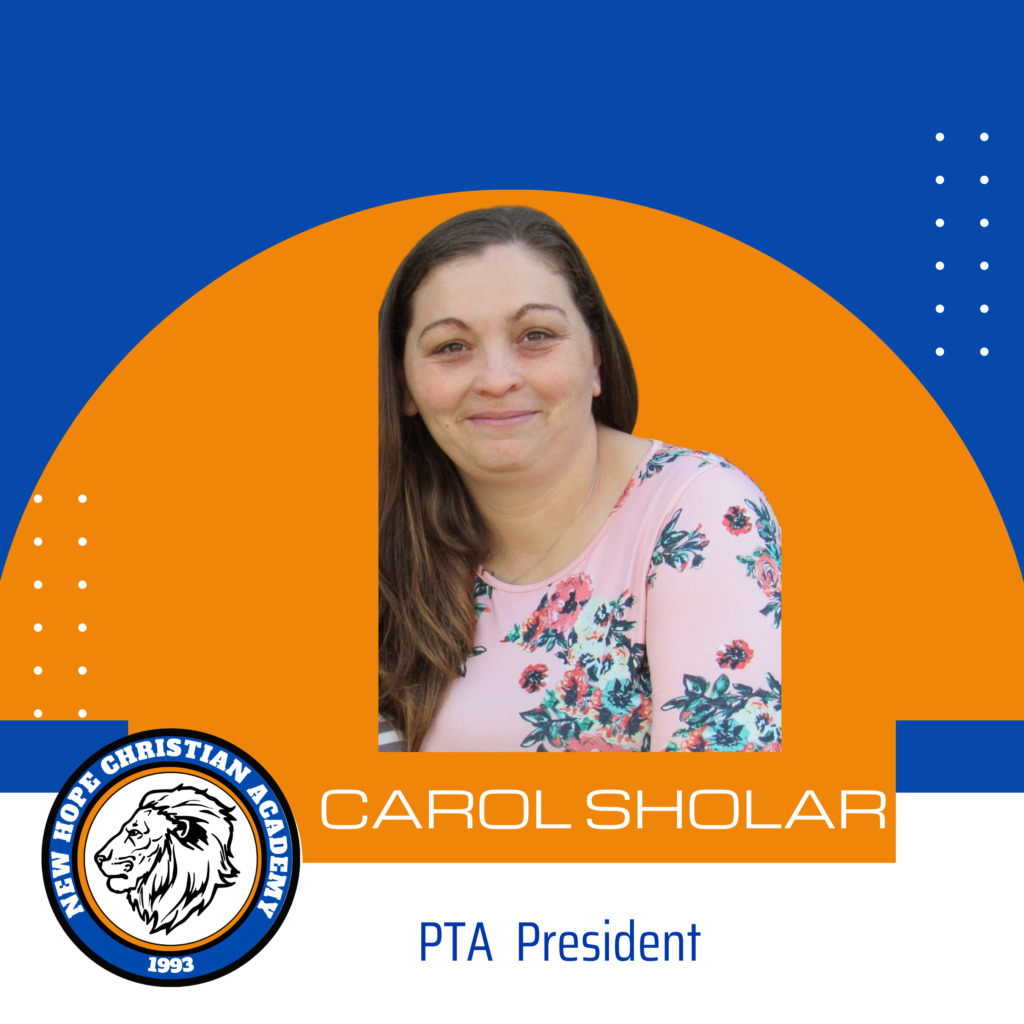 Explore the possibilities
Enroll at New Hope Today!