New Hope Christian Academy
We are dedicated to providing a Christ-centered education and a nurturing environment to produce well educated youth that boldly reflect the heart of God in our community.

Hi, we are the Roarin' Lions
We are a small, Bible-based, Christian School offering a K4-8 curriculum, consisting of reading programs, core curriculum, required electives, and additional instruction programs.
We take pride in our small classroom sizes, the individual time shown each student, our diverse student body, and our unique role in the Wallace, NC community.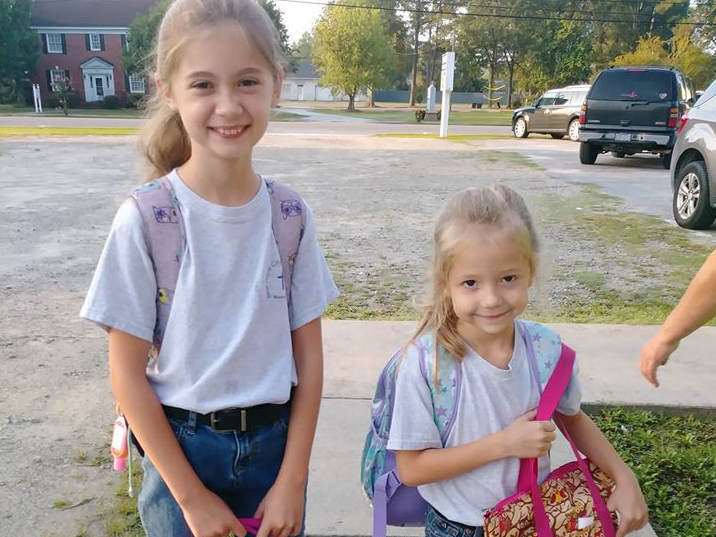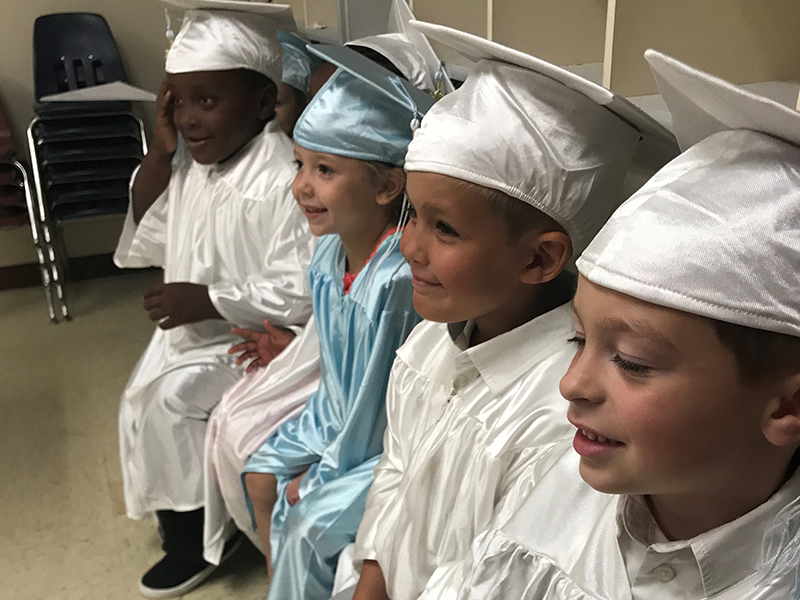 Staff members who are purposefully growing in their personal walk with Christ
A church body that supports and prays for our students
Dedication to service for and with our students and their families
Small classroom sizes that allow for personal attention towards students
Academically challenging curriculum
A learning environment formatted to encourage your child's personal success
Safe and secure facilities
Explore the possibilities
Give Your Student New Hope
Christian education recognizes that children are a unity of spiritual, mental and physical beings. Education must include the spiritual nature or else the child will grow up never knowing the true purpose of living.
NHCA curriculum is based on biblical principles and character development combined with traditional, yet academically accelerated studies in Reading, Writing, Language, Mathematics, Social Studies, and Science. NHCA curriculum is rooted in the ABEKA, and A.C.E., curriculums.
Standardized tests helping schools objectively assess students' academic progress and potential from year to year with quantifiable test data based on accepted models of student academic development.
The Opportunity Scholarship Program, passed in July 2013, provides annual scholarships of up to $4,200 per year so low-income and working-class children have access to schools that best meet their educational needs. 
We have an average of 5 Stars

We started our daughter in the 1st grade. Since then she has grown so much academically and really proven the benefits of small classroom sizes, individual teacher-to-student time, and healthy peer interaction.
I am a student here and I love it.
We are currently enrolling for the 2022-2023 school year for grades K4-8. We would be honored to share in the life of your family and your student.